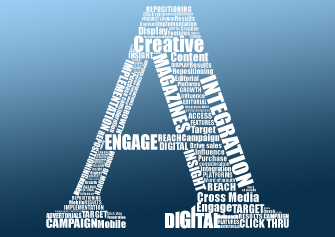 IPC Advertising offers clients and agencies access to IPC Media's unparalleled range of over 60 brands. Our diverse print and digital portfolio offers something for everyone, with a focus on three core audiences: men, mass market women and upmarket women. As well as offering clients advice and expertise on maximising the impact and effect of advertising, the team also offers in-depth insights into the core audiences that our titles reach.
The advertising trading teams are based centrally, offering agencies and clients a streamlined way to plan cross-platform campaigns to maximum effect.
Our advertising teams work closely with the Creative Media team to develop bespoke, innovative commercial solutions.
More information can be found on the IPC Advertising website - www.ipcadvertising.com - which contains further information on all IPC Media multi-platform brands as well as consumer insight; planning advice; effectiveness evidence; and a range of case studies that support the role of magazine and digital advertising in successful communications planning.