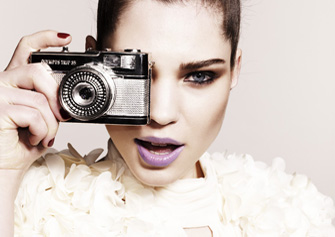 IPC Plus Syndication brings together rich content from iconic brands and over 100 years of publishing excellence.

From the very best creative talent we have stunning photography, exclusive features and interviews that make news. Select premium content across diverse sectors: celebrity, interiors, food, lifestyle, fashion & beauty, sports, leisure and hobbies.
Benefit from proven content to entertain your audiences and reduce costs. IPC provides dedicated account management and search, while content can be provided in a range of formats including feeds from websites.
Clients rely on consistently high-quality content which is used in many different formats: print, digital - web, mobile, apps and social - TV and film; promotional, marketing and business use; bespoke creative including Stamps, Giftware, clothing, calendars and greeting cards.
Our team has over 30 years' experience and are on hand to discuss licensing our content:
Email ipcsyndication@ipcmedia.com or call +44 (0)203 148 5488
Or search our online gallery with over 250,000 images and new material added daily: www.ipcsyndication.com

ipcsyndication.com is a full member of BAPLA (British Association of Picture Libraries and Agencies).