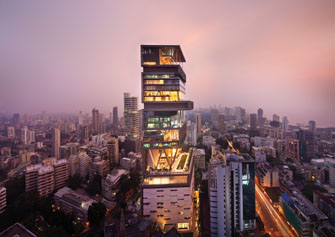 IPC Plus creates new value for business partners from IPC's market-leading brands, content and media expertise.
The division creates commercial partnerships to launch international editions of IPC's brands in print and digital media; licences IPC's diverse content to syndication and distribution clients; and designs new products and services based on IPC's brands and intellectual property.
Benefit from brands and content that are proven in the market, offer unique propositions and will accelerate your growth and reduce costs.
We work with a diverse range of clients and partners and take pride in helping them execute and succeed in their markets. To use IPC's brand and content please contact:
Andrew Horton, Director: andrew_horton@ipcmedia.com or +44 (0) 20 3148 5481.