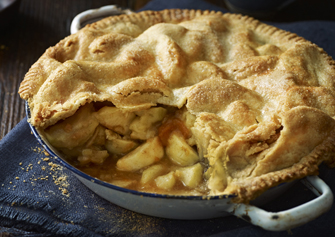 Woman's Weekly Living Series
All the advice you need for your home, your garden and your health
The Living Series is aimed at 40-plus women wanting to make the most of themselves and their home. The two gardening magazines, one for the spring and one for the end of summer, contain everything readers need to create a gorgeous garden, with detailed planting advice, beautiful and inspirational pictures and design ideas, plus masses of tips from our gardening experts.
The Woman's Weekly Healthy Living is full of essential information to improve health, fight the signs of ageing, increase your fitness and control weight, presented in a lively accessible style, but with all the trustworthy expertise of the Woman's Weekly brand.
The cookery special offers a wide range of fool-proof triple tested recipes, all originated in the Woman's Weekly Kitchen, to create affordable but delicious family meals, and the two Summer Specials, full of feel-good summer reading, complete the package.