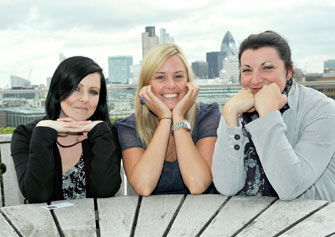 Congratulations - you've come to the right place!
With more than 60 iconic media brands, IPC creates content for multiple platforms, across print, online, mobile, tablets and events.
As the UK's leading consumer magazine publisher we engage with 26m UK adults - almost two thirds of UK women and 42% of UK men. Our award winning portfolio of websites reaches over 25 million users globally every month.
We offer a competitive salary, a wide range of benefits, a 35-hour week for most employees, and an award-winning working environment in the Blue Fin Building.
Follow @ipcmediajobs on Twitter for IPC's latest job opportunities.